FDA Grade Silicone
Solid Silicone Sheet
Our FDA compliant silicone sheet is a safe and reliable material for manufacturing processing in the food, drink and agriculture industry.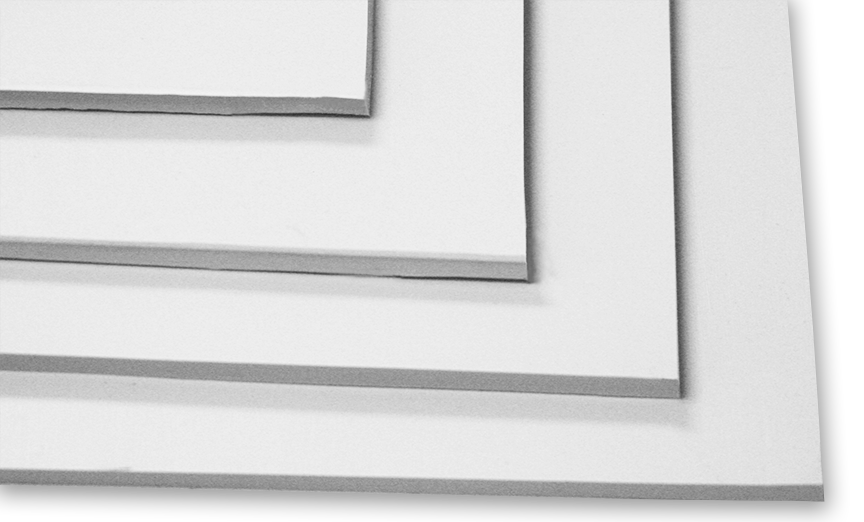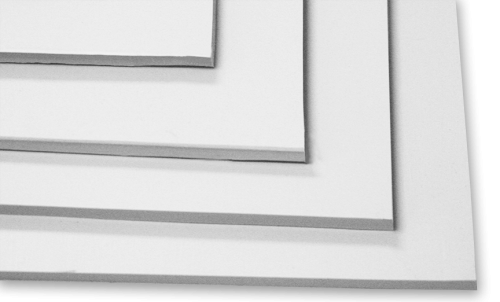 It is designed to service applications where food is present, but not in direct contact with the silicone. We offer our FDA grade silicone in solid rolls and  cut sheets from 40-80 durometer.
KEY FEATURES
White color
Meets FDA ingredient requirements
Excellent for seals and gaskets
Non-toxic
Fungus resistant
Low compression set
UV/Ozone resistant
STANDARDS
MATERIAL AVAILABILITY
Available in – Continuous rolls or cut sheets
Durometers available – 40, 50, 60, 70, 80
Thicknesses available (in) – 0.03 to 0.500
Roll lengths available (ft) – 25 to 100
Roll widths available (in) – 36, 48, 60, 72
Surface finishing – Smooth finish, both sides
Color – White
TEMPERATURE RANGE
-80°F to +450°F  (-62°C to 232°C)
PHYSICAL PROPERTIES
Properties
Hardness, Shore A
40
50
60
70
80
ASTM D2240
Tensile strength, psi
950
1100
1100
1000
1000
ASTM D412
Elongation, min %
400
350
280
200
200
ASTM D412
Tear strength, (Die C) ppi
90
100
100
100
95
ASTM D624
Request A Quote
SOLID SILICONE SHEETING GRADES
ACCREDITATION'S


More Information
21 CFR 177.2600
21 CFR 177.2600 is a specification from the U.S. Code of Federal Regulations (CFR) used by the Food and Drug Administration (FDA).
Our FDA silicone material is compliant with the requirements of 21 CFR 177.2600.
The specification covers rubber articles intended for repeated use and may be safely used in producing, manufacturing, packing, processing, preparing, treating, packaging, transporting, or holding food, subject to the provisions of this section.
Meaning this material is generally recognized as safe, and can be used in applications where repeated use in contact with food occurs.
Focused on Partnerships
We support our customers, and prospects throughout the purchase journey. Our team is made up of experienced professionals and highly trained engineers who will help with material selection, sampling, testing, and any application support you might need to accomplish your goals.
Speak with a product specialist about your needs