Where to Buy
Purchase the National Silicone materials of your choice.
Datasheets
Find and download all the National Silicone datasheets you need.
NS-120 Cellular Silicone Foam
A HT-800 foam replacement. Fully passes the ASTM D1056 2D2. UL 94 V-0 listed. Is compliant with AMS 3195 and FDA regulation 21 CFR 177.2600.
Silicone Rubber Sheet
About National Silicone
National Silicone, a brand by GCP Industrial Products, is one of North America's leading providers of silicone rubber sheet. In particular solid silicone sheet, closed cell silicone sponge and closed cell silicone foam.
Our premium performance materials are produced to international standards and are used with confidence in a diverse range of industries. We understand quality and consistency are the key to reliability which leads to material success in critical applications.
If you are a business that distributes, converts, fabricates or manufactures silicone, we can supply you from our existing product line or work with you to discover and develop the silicone products you need.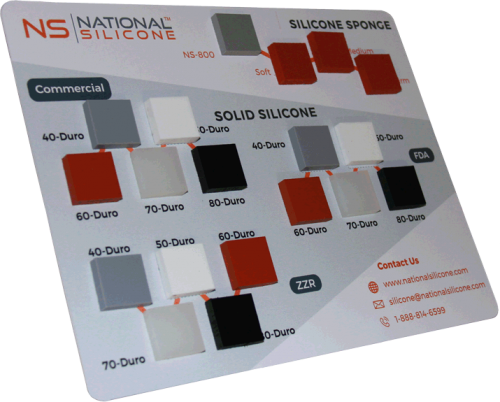 Our Products
We offer four product categories in the National Silicone product line. They include:
99.96% Quality Delivered in 2022
Our customers rely on an uninterrupted supply of quality consistent silicone materials in order to keep their customer base happy, and machines running smoothly. As a result, in 2022 we delivered 99.96% quality to our customers. Hence, only 0.04% of the material we delivered was claimed for credit against the purchases our customers made.
Quality Policy
We pride ourselves on providing high quality products to our customers that are consistent with our published product specifications as well as relevant legal and regulatory requirements. Our entire organization is responsible for quality control through our Quality Management System seeking continual improvement by regular review, with all partners being encouraged to cooperate. We are committed to achieving customer satisfaction by the use of quality procedures which are operated to meet or exceed the requirements of the current version of ISO 9001.
Why Work With Us
Fast, Supportive, Knowledgeable
We deliver performance silicone materials to help businesses and their customers thrive. This means providing silicone rubber strong enough to hold up through the toughest working conditions.
Whether you're looking for cushioning, insulation, sealing, noise reduction or any other of the many benefits silicone can provide, we have the service, application knowledge and inventory to get you exactly what you need.
With end users ranging from the largest OEM's in the world to small independents, our focus of delivering on quality, price and responsiveness has been critical to the success of our silicone in the industrial marketplace.
The best business decisions are well-informed ones, which is why National Silicone materials are sold through a network of partner converters and distributors. This group is armed with the tools and resources to ensure our shared end users receive the best possible experience.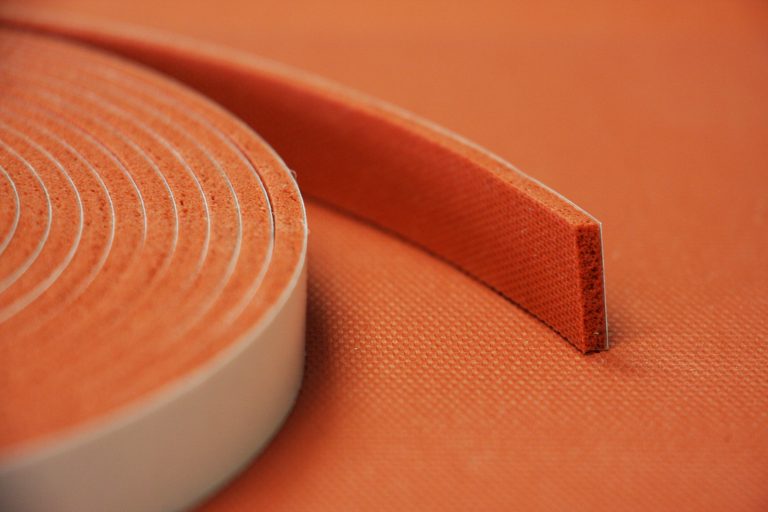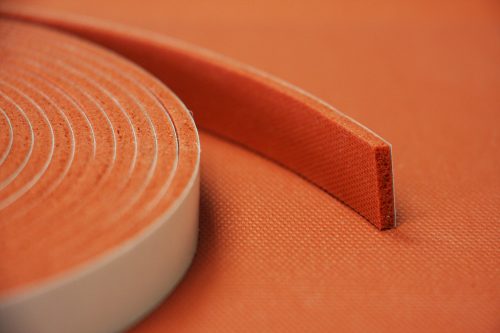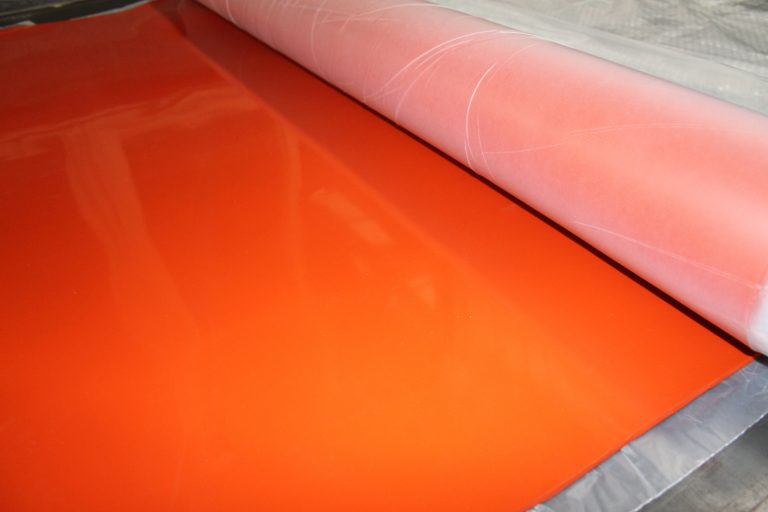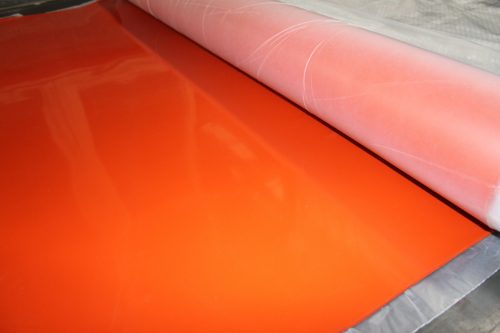 Focused on Partnerships
We support our customers, and prospects throughout the purchase journey. Our team is made up of experienced professionals and highly trained engineers who will help with material selection, sampling, testing, and any application support you might need to accomplish your goals.
Speak with a product specialist about your needs
Certifications, Associations, and Accreditations

ISO 9001:2015
This certification showcases an organization's dedication to quality management, boosting competitiveness, building customer trust, and driving sustainable growth. It establishes effective systems for performance monitoring, risk management, and customer satisfaction improvement while adhering to international standards.

Gasket Fabricators Association
The GFA is a professional organization uniting manufacturers, suppliers, and experts in the gasket fabrication industry. It fosters collaboration, knowledge sharing, and innovation through networking events, conferences, and workshops. The GFA sets industry standards, best practices, and regulatory compliance to ensure top-notch gasket products.

GMW16392
This specification covers silicone foam materials used for sealing various components within vehicles. Our automotive sponge grade is approved and listed on the international General Motors MATSPC database.

UL 94 HB & UL 94 V-0
These flammability test standards measure the self-extinguishing time of a horizontally or vertically oriented polymer. We offer UL 94 HB and UL 94 V-0 compliant silicone sponge grades and foam grades.

AMS3195, AMS3196, AMS3320
SAE International is a global association of more than 128,000 engineers with expertise in standards development for the aerospace, automotive and commercial-vehicle industries. We offer solid silicone and silicone sponges that are in accordance with AMS3195, AMS3196 and AMS3320 specifications.

FDA 21 CFR Section 177.2600
This standard covers indirect food additives which can be generally recognized as a safe for repeated use in contact with food. Our FDA solid silicone and NS-100/NS-120 silicone foam grades are compliant with this regulation.

ASTM D1056 2D2, ASTM D2000 GE
These two specifications cover standards for flexible cellular sponge materials (ASTM D1056), and rubber products for automotive applications (ASTM D2000). We offer silicone sponges/foams and solid silicone sheeting that is in accordance with these specifications.

Akron rubber development laboratory
ARDL is a leading international laboratory dedicated to providing testing, development and problem solving services to all facets of the rubber and plastic industry. National Silicone uses ARDL laboratory for 3rd party testing and development.