LED Lighting
Silicone Solutions for LED Lighting Systems
Our National Silicone™ sponge and foam materials are a great choice for LED lighting enclosure, gasket or sealing requirements.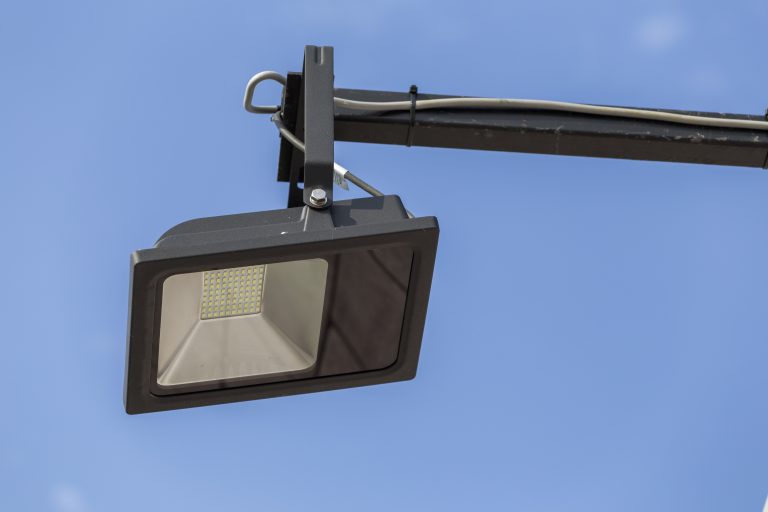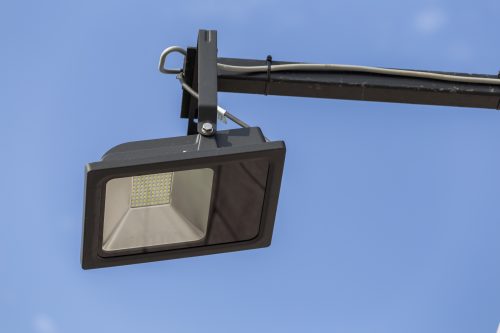 High powered indoor and outdoor LED lighting systems are being specified for many industries due to the energy savings and reduced maintenance costs over the long term. So, sealing out the damaging effects of temperature, humidity, wind, water, dust and other contaminants is essential. Silicone rubber offers excellent sealing ability and protection against the elements.  Available in multiple densities and thicknesses, in rolls, strips and sheets, with or without PSA, as well as standard and custom-cut parts.
LED Lighting Applications
Automotive Lighting
High Mast & Cobra Head Designs
Highway Lighting
Outdoor Display Lighting
Parking Lots
Public Parks & Walkways
Remote Telecommunications Stations
Retrofit Upgrades
Stadium Lighting
Street Lighting
Performance Properties of Silicone for LED Lighting
Silicone rubber holds a number of performance properties that are critical for LED lighting systems.
Resistant to Temperature Extremes – maintains integrity and flexibility between temperatures as high as 230℃/446℉ and as low as -100℃/-148℉.
Exceptional Long-Term Sealing Performance – Excellent compression set characteristics and resistance to stress relaxation combine to create a tight long-term seal against wind, rain, moisture, dust, and environmental contaminants (UL 1598, IP66/IP67).
Excellent Heat Transfer Properties – will transfer heat away from the internal circuitry to the external housing where it dissipates to prolong service life.
Resistant to Environmental Degradation – able to withstand the effects of UV light, Ozone, Oxidation, Radiation, Corona Discharge, and general weathering.
Chemically Inert – no off-gassing, will not degrade chemically over time and is resistance to solvents.
Durability – retains performance properties over the long term and will not harden, crack, or become brittle over time.
Need a Customized Solution?
National Silicone has the experience, technical expertise and strong relationships around the global to design, develop, manufacture, and deliver any silicone products you may be interested in. For more information, contact us and we'll be happy to work with you to find a solution. Please use the form at the bottom of the page or head to our contact page to submit your request.
Focused on Partnerships
We support our customers, and prospects throughout the purchase journey. Our team is made up of experienced professionals and highly trained engineers who will help with material selection, sampling, testing, and any application support you might need to accomplish your goals.
Speak with a product specialist about your needs