Aerospace
Silicone Solutions for the Aerospace Industry
In an environment where failure can have catastrophic consequences, you need materials that are proven to perform to a higher standard over the long term.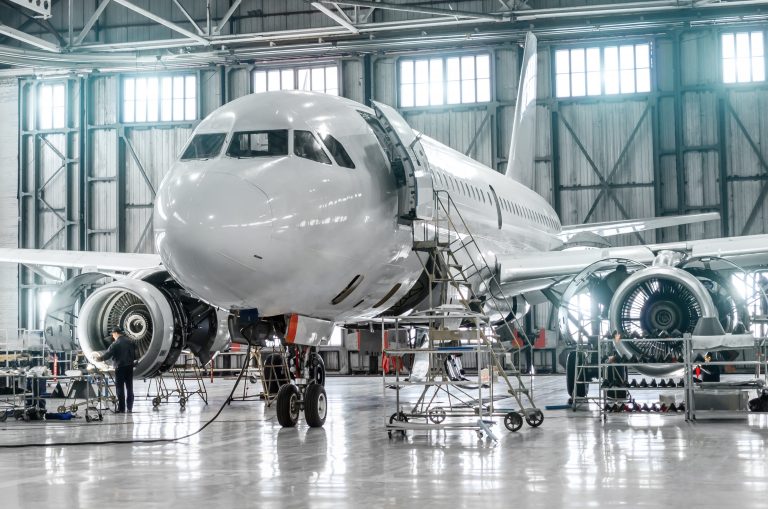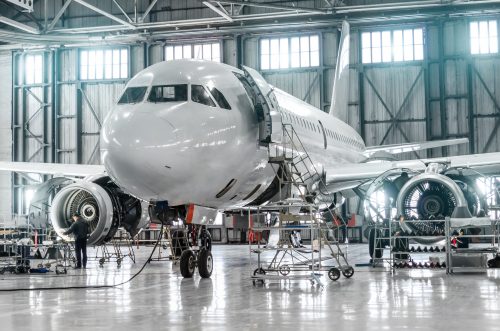 Silicone rubber is an excellent material choice for aerospace applications because of it's dynamic performance characteristics.  These features allow for many interior and exterior uses including gaskets, seals, and thermal insulation.
Having worked directly with aviation engineers, National Silicone can provide a range of silicone grades compliant with federal and individual manufacturer aviation specifications.
Aerospace Silicone Applications
Door & Window Seals
Engine Gaskets
HVAC Seals
Hydraulic Seals
Instrument Panel Seals
LED Lighting Gaskets
Thermal Insulation
Vent Ducts
Performance Properties of Aerospace Silicone
Silicone rubber holds a number of performance properties that are critical for the aerospace industry.
Resistant to Temperature Extremes – Maintains performance integrity across a broad range of high to low temperatures.
Water Resistant – Does not absorb water or transfer moisture to protect electrical components and cabin interiors.
Chemical Resistant – Resistant to a variety of chemicals, acids, bases, and oils so it won't break down over the long term.
Electrical Insulator – Does not conduct electricity making it ideal for use in electrical components, panels, and lighting.
Noise and Vibration Dampening – Resists compression set and remains resilient to act as a barrier for vibration and sound.
Need a Customized Solution?
National Silicone has the experience, technical expertise and strong relationships around the global to design, develop, manufacture, and deliver any silicone products you may be interested in. For more information, contact us and we'll be happy to work with you to find a solution. Please use the form at the bottom of the page or head to our contact page to submit your request.
Focused on Partnerships
We support our customers, and prospects throughout the purchase journey. Our team is made up of experienced professionals and highly trained engineers who will help with material selection, sampling, testing, and any application support you might need to accomplish your goals.
Speak with a product specialist about your needs