Gaskets & Seals
Silicone for a variety of industry standards
Whether it's used to connect piping in the oil and gas industry or in outdoor housing for electronic vehicle charging, gaskets and seals have one essential purpose: to create a continuous impenetrable barrier between the interior component and the exterior environment.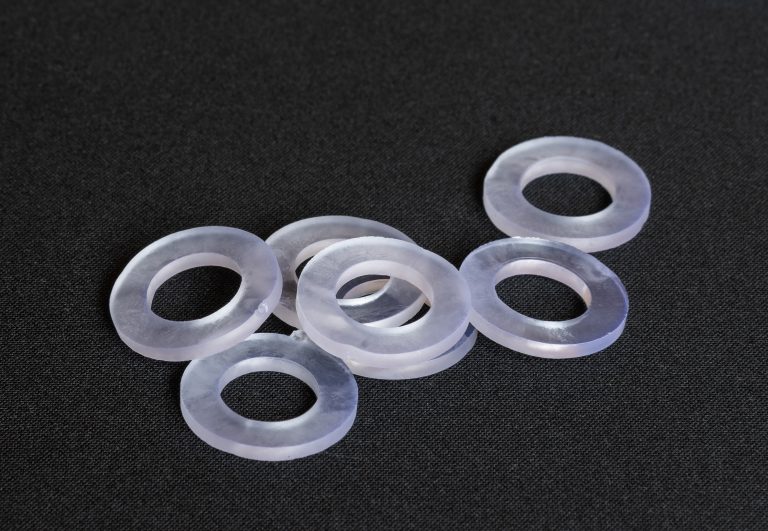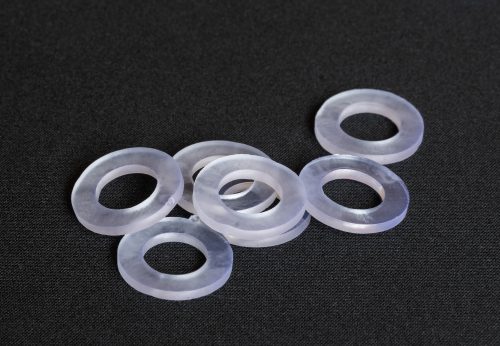 When done correctly, gaskets and seals keep out dust, fluids and other contaminates which prevents part failure and unplanned maintenance. National Silicone's range of high performance silicone products are ideally suited for gaskets and seals across a broad spectrum of industrial applications.  Due to silicones performance prosperities such as, compressibility, resistance to compression set, resistance to environmental factors such as temperature, water and chemicals, and long-term durability.
Industries Using Silicone Gasket & Seals
Aerospace
Automotive
Breweries
Construction
Dairy Processing
Food Processing
General Manufacturing
Military & Defense
Mining
Petrochemical
Oil & Gas
Performance Properties of Silicone
Silicone rubber holds a number of performance characteristics that make it the material of choice for gaskets and seals.
Conformability – Maintains continuous contact with the contours of any surface to which it is applied.
Low Compression Set – Has very good stress relaxation properties, so the material can return to its original density and structural after being compressed under force.
Resistant to Temperature Extremes – Maintains integrity and flexibility between temperature from a high of 450°F/232°C to a low of -103°F/-75°C.
Water Resistance – Excellent performance in wet environments and applications where equipment washing/sanitizing regularly occurs.
Chemical Resistance – Will not break down or be contaminated when exposed to a variety of common chemicals, acids and oils used in many industries.
Chemically Inert – No off-gassing, will not degrade chemically over time and is resistance to solvents.
Durability – Retains performance properties over the long term and will not harden, crack, or become brittle over time.
Solution Support
Related Products
Need a Customized Solution?
National Silicone has the experience, technical expertise and strong relationships around the global to design, develop, manufacture, and deliver any silicone products you may be interested in. For more information, contact us and we'll be happy to work with you to find a solution. Please use the form at the bottom of the page or head to our contact page to submit your request.
Focused on Partnerships
We support our customers, and prospects throughout the purchase journey. Our team is made up of experienced professionals and highly trained engineers who will help with material selection, sampling, testing, and any application support you might need to accomplish your goals.
Speak with a product specialist about your needs