New NS-120 silicone foam
A medium-firmness silicone foam cast from liquid silicone. Fully passes the ASTM D1056 2D2 standard. UL 94 V-0 rated, and passes the requirements of FDA regulation 21 CFR 177.2600.
solid silicone sheeting
Our general purpose silicone sheeting is designed to deliver a long service life and provide exceptional performance.
Automotive foam
Approved and listed for GMW16392 Class 2 Type 2 on the international General Motors MATSPC database.
national silicone
what we do
National Silicone specializes in supplying solid silicone sheet and closed cell silicone sponge/foam sheet. Our products are designed for premium performance and are an ideal choice for gaskets, seals and vibration management applications in industries ranging from automotive to food & beverage to military & defense. Produced at a former Dow Corning facility, we understand quality and consistency are the key to reliability which leads to material success in critical applications.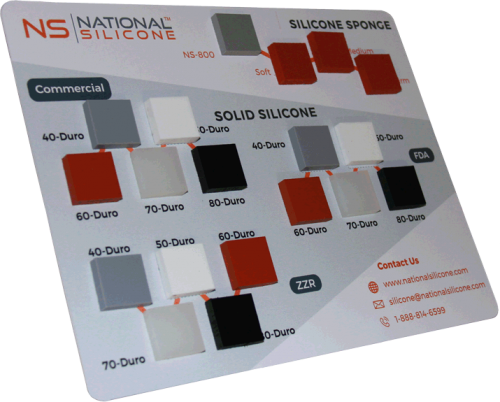 our Products
We offer four product categories in the National Silicone product line. They include:
Why work with us
fast, supportive, knowledgeable
We deliver quality silicone materials to help businesses and their customers thrive. This means providing silicone rubber strong enough to hold up through the toughest working conditions.
Whether you're looking for cushioning, insulation, sealing, noise reduction or any other of the many benefits silicone can provide, we have the service, application knowledge and inventory to get you exactly what you need.
With end users ranging from the largest OEM's in the world to small independents, our focus of delivering on quality, price and responsiveness has been critical to the success of our silicone in the industrial marketplace.
The best business decisions are well-informed ones, which is why National Silicone materials are sold through a network of preferred converters and distributors. This exclusive group is armed with the tools and resources to ensure our shared end users receive the best possible experience.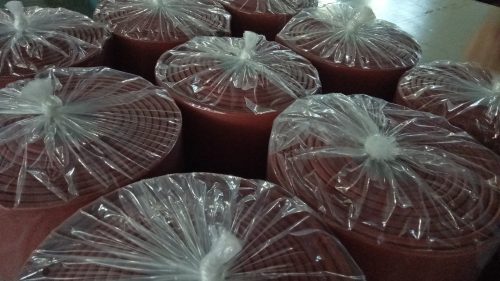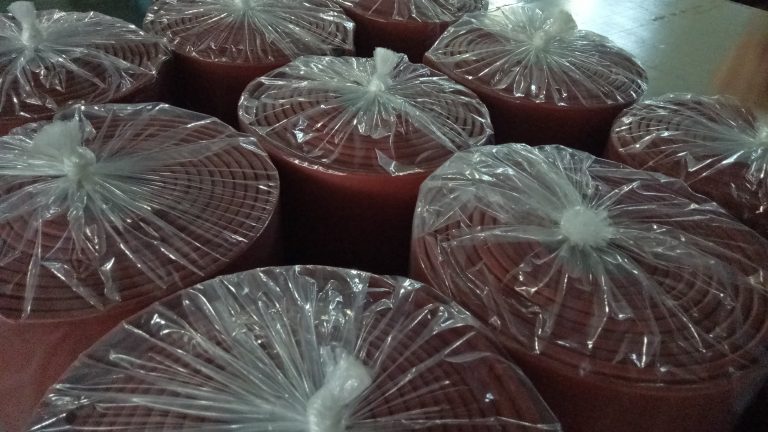 Speak with a product specialist about your needs
Technical support
If you need help with an application, engineering, or material selection, our team will work with you to figure it out.
5 million in inventory
We ensure the effective supply of silicone throughout North America by partnering with expert service-oriented organizations.
benefits of national silicone products
Resistant to extreme temperatures, UV and ozone
Excellent weathering and heat aging characteristics
Thermal and electrical insolating properties
UL 94 V-0 and HB rated for flame resistance
General purpose grades for demanding applications
Specialty grades for high performance environments
99.97% Quality Delivered in 2019
Our customers rely on an uninterrupted supply of quality consistent silicone materials in order to keep their customer base happy, and machines running smoothly. As a result, in 2019 we delivered 99.97% quality to our customers. Hence, only 0.03 percent of the material that was delivered was claimed for credit against the purchases our customers made.